Announcing the IAAPS Plastic Surgery Quiz
Dear Participant,
Greetings on the occasion of World Plastic Surgery Day. It gives us immense pleasure to bring to you the 2nd edition of the IAAPS Plastic Surgery Quiz. This is a part of the celebrations around World Plastic Surgery Day. It will be conducted online in 4 categories and is open to participants worldwide. We look forward to your enthusiastic participation.
Best wishes & best luck.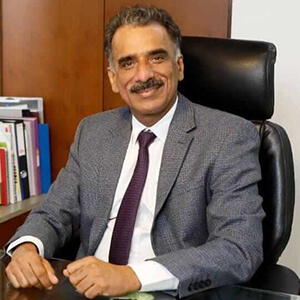 Dr. Sandeep Sharma
Past President IAAPS,
Chairman, International Relations Committee, IAAPS
IAAPS President's Message
Dear friends welcome to the IAAPS Plastic Surgery online Quiz 2023.
We are thrilled to inform you about the Indian Association of Aesthetic Plastic Surgeons or IAAPS which was founded in 1995 with a current membership of of over 950 Plastic and Aesthetic surgeons. Today IAAPS stands as the sole professional association in India for plastic surgeons specializing in aesthetic surgery.
In alignment with our vision, we are organizing this exciting IAAPS online quiz.
I invite all of you to actively engage and challenge yourself through the Quiz master's questions. We would love to hear from you and please give your feedback to make this quiz better.
Thank you Dr Sandeep Sharma for organising and driving the IAAPS Plastic Surgery online Quiz
With Best wishes,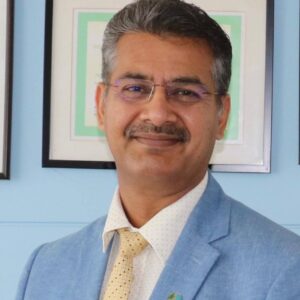 Dr Aditya Aggarwal
President
Indian Association of
Aesthetic Plastic Surgeons (IAAPS)
Quiz Team
Dr. Sandeep Sharma, Vadodara
Dr. Abizer Kapadia, Dubai
Dr. Sheeja Rajan, Kozhikode
Dr. Sunil Arora, Jaipur