WHO WE ARE
Indian Association Of Aesthetic Plastic Surgeons
Indian Association of Aesthetic Plastic Surgeons is the only representative organisation of qualified Plastic Surgeons practicing Aesthetic Plastic Surgery (Cosmetic Surgery), whose members have special interest in improving how you look. We are dedicated to the promotion of highest professional standards and technical skills in cosmetic surgery. We uphold patient safety as most relevant professional quality. It is our duty to educate the public about cosmetic surgery along with benefits as well as limitations. We also offer all options to a given patient and help them choose the option that is likely to suit their needs. Our members have access to the most current plastic surgery techniques. We conduct courses, symposia and educational programs, taught by some of the most highly respected instructors in the world. This ensures that our members are at the forefront of the technical and safety research in Aesthetic Plastic surgery.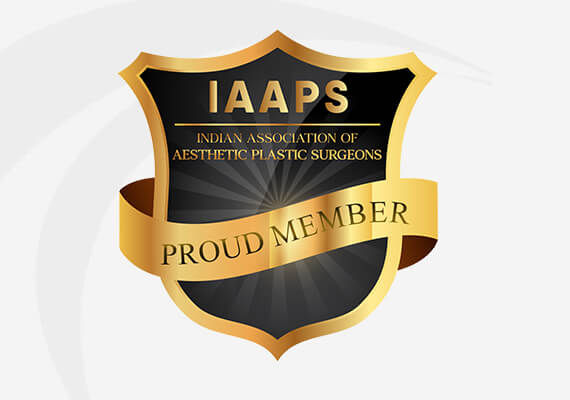 Become A Member
If you are a qualified plastic surgeon then apply for India's National Association of Aesthetic Plastic Surgeons today.
OUR BLOG
Recent Articles And News
sumit jayaswal
Plastic and Cosmetic Surgery has given us a lot of techniques and innovative ways to enhance our appearance and personality. We all know, no one is perfect in this world and along with the rising...
sumit jayaswal
Liposuction is a surgical operation in which unwanted fat is removed from under the skin to reduce inches. we'll see some truth and myths about this procedure that are common among people.
sumit jayaswal
Breast Implant Surgery is one of the most popular and trending cosmetic surgery procedures nowadays in India. Along with the modernization, women are becoming more conscious of their body form.