Dear friends welcome to the IAAPS Plastic Surgery online Quiz 2023.
We are thrilled to inform you about the Indian Association of Aesthetic Plastic Surgeons or IAAPS which was founded in 1995 with a current membership of of over 950 Plastic and Aesthetic surgeons. Today IAAPS stands as the sole professional association in India for plastic surgeons specializing in aesthetic surgery.
In alignment with our vision, we are organizing this exciting IAAPS online quiz.
I invite all of you to actively engage and challenge yourself through the Quiz master's questions. We would love to hear from you and please give your feedback to make this quiz better.
Thank you Dr Sandeep Sharma for organising and driving the IAAPS Plastic Surgery online Quiz
With Best wishes,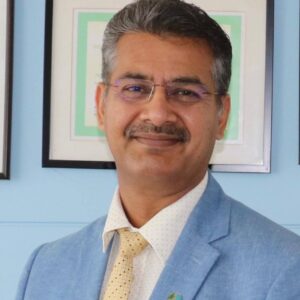 Dr Aditya Aggarwal
President
Indian Association of
Aesthetic Plastic Surgeons (IAAPS)