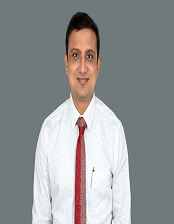 Dr. Sahebgowda Shetty
Bangalore
Membership No.: 2017/KA/16
---
About Me
Cosmetic surgery and procedures change, restore, or enhance your appearance. There are many reasons for wanting to do this. If you want to change your appearance, you may choose to have a cosmetic surgery or procedure.
Dr. Shetty's Cosmetic Centre was started by Dr.Sahebgowda Shetty to help people :
Make more informed and intelligent decisions regarding aesthetic plastic surgery and medicine
Find the highly-qualified, board-certified aesthetic plastic surgeon who is right for them
Be assured of the safest, high-quality aesthetic procedures
Enjoy more beautiful and natural-looking results.
---
---